We provide high quality, affordable and reliable:
Managed IT SERVICES
Remote Monitoring
Computer Repair
Network Services
Custom Computers
Home Services
Why can't home computers have the same level of tech support that businesses have enjoyed for years?
Business Services
We provide affordable computer/network/server repair and Managed IT services for businesses of all sizes.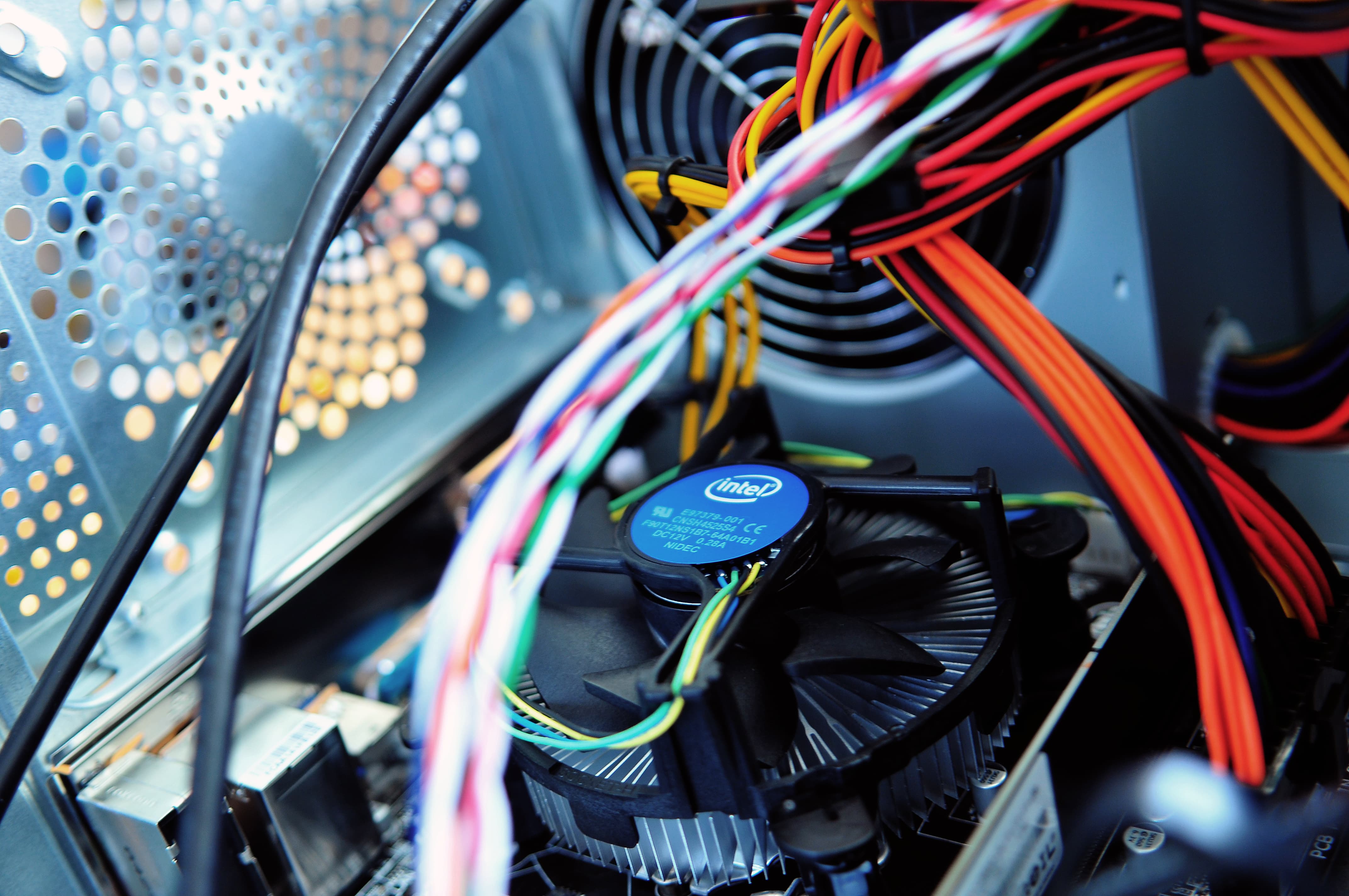 Custom Computers
Need a new computer? Big brands too cookie cutter? We can build the computer you want, with better quality parts.
Managed IT Services offers a lot for any business, no matter how small. We can monitor all aspects of your network; antivirus, storage, updates, server errors, backups, and internet status all for a flat monthly fee. Contact us to get started.
When your computer breaks down, what do you do? Who fixes it? Us! Managed services is just one aspect of what we do. We know managed services aren't right for everyone, so we also fix computers on demand!